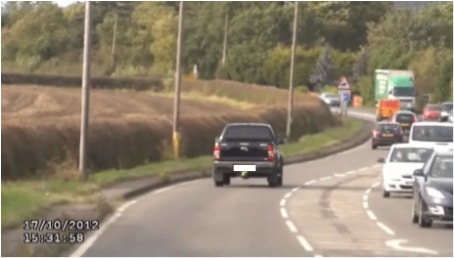 I have mentioned to clients many times, how beneficial our vehicle tracking devices can be in their enquiries. They are a great tool for providing intelligence to our investigators as to the movements and habits of someone (when deployed legally I might add).
Gradually over the last year we have seen a surge in demand for hire and use of our gps vehicle tracking tools. These are mainly from suspicious spouses, boyfriends/girlfriends and businesses looking for information to either corroborate or refute what they are thinking. This is usually obtained by using surveillance on the subject.
Why use our vehicle tracking devices?
The vehicle tracking tools that we deploy, are bespoke and state of the art. They are not your 'cheap off the shelf options' that are guaranteed to stop working when you need them the most! All our trackers are custom built to our own exacting specifications and come with a whole host of user-friendly features. We can communicate with them directly from our desktop, sending them messages with different commands via the Internet. We have many vehicle tracking devices to suit your needs and some gps tracking devices that can run for many weeks or months at a time before the battery becomes a problem.
We can fit these devices nationwide and in some cases internationally too!