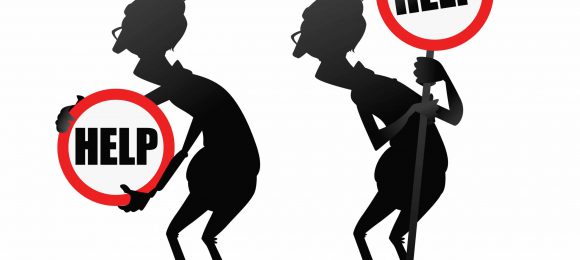 Surveillance in care homes? Since our last post the Care Quality Commission have published guidelines for health and social care workers regarding the use of surveillance in their facilities. This and next week's post will summarise those guidelines.
A care provider must have reasons for using covert surveillance in care homes. Common acceptable reasons are the protection of people from abuse and the theft of property. Covert surveillance in care homes can be used as a deterrent or as part of an investigation process where allegations or concerns have been raised. You must be able to justify the reason that you have decided to use surveillance and whether it is in the best interests of the vulnerable adult.
Covert surveillance camera systems must be used within the law. The following laws need to be considered when using them: Health and Social Care Act 2008, The Data Protection Act 1998 and the Regulation of Investigatory Powers Act 2000. The Information Commissioner's Office has published a template Privacy Impact Assessment. This can be adapted to the care provider's specific needs. Consent may be needed from the resident if it is in their personal living space rather than a communal area. You may need to get permission from the court if the resident is unable to give their informed consent to the surveillance.
Consider whether you should use overt or covert surveillance camera systems. If you are going to use covert surveillance systems you may gather data of a very sensitive nature, if for example the camera is set up in a bedroom. It is strongly suggested that covert surveillance camera systems should only be used for specific investigations that are for a set period time only.
The Care providers should consult with their residents and regular visitors to the facility. The consultation should at least cover the type of surveillance being considered, why it's thought to be necessary, who can access it and how long the data gathered will be stored. In cases where a consultation is not carried out, the care provider must be able to justify the reason for not carrying it out, an example where it would be justified is if abuse of a resident is suspected.
These 4 points sum up the first 8 guidelines issued by the CQC. Here at Alpha 1 Legal Services we appreciate the necessity of strict guidelines to ensure the dignity of vulnerable adults is maintained, but crucially that any wrong doing is identified and rectified. Join us next week for a look at the rest of the guidelines.
There are separate guidelines that are going to be published later this month for friends and relatives who are considering placing surveillance equipment in the room of the vulnerable adult.