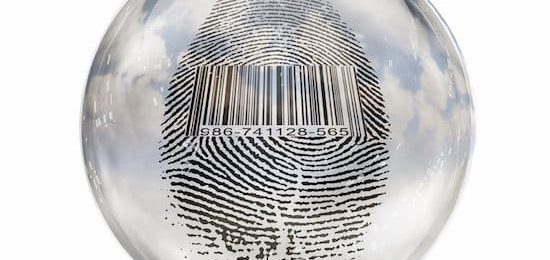 Private Investigators support solicitors, however, we can all guess why a member of the general public would want to hire a private investigator firm. The classics are to trace missing relatives or confirm the faithfulness of a partner.
However, as a solicitor you might consider the option of using a one-stop shop. This is where companies that offer a comprehensive range of legal support services can step up. In this post we will be looking at the benefits of using a single company rather than a myriad of different companies to provide your legal support services.
How Do Private Investigators Support Solicitors?
Top 3 Benefits of a comprehensive Legal Support Service company:
Time Saving: If your chosen provider can execute the jobs you award them efficiently and you know this from previous personal experience, you wouldn't worry about using them with your most valued clients. You would only have to check the references once, and would have that one stop shop for all your needs
Relationship: You will develop a relationship with your chosen legal support service provider, this is beneficial for both you as the solicitor and the clients you serve as you know that you will be getting a professional service, because presumably you wouldn't use them again if the service they offered was not up to scratch.
 Value for money: You will know what a job costs whether it's by an hourly rate or price per job, as well as how and when you will need to pay them in order to get the job done.
Usual Ways Private investigators Support Solicitors:
Private Investigator: It will soon be a requirement that private investigators have a licence. You will be able to use this aspect of the company to gather evidence in matrimonial cases, accident investigation cases, tracing will beneficiaries, missing families members or even debtors.
Certificated Enforcement Agent (CEA): When you or your clients are owed money for services rendered or products they have sold an Enforcement Agent will recover them for you.  In England and Wales a CEA using the 'Common Law'  can also remove travellers without a court order, as long as the eviction agent does not use excessive force. A legal support service company will usually have a nation wide or even an international network of agents.
Process Server: Again the company will have a nationwide network of process servers to call upon to ensure that your legal documents are delivered to the recipient. If you are using the same company over and over again you will be certain that they are working within the process serving guidelines set out by the government. They will also provide you with a report of how many times and ways that they have attempted delivery and whether they were successful or not.
If you are familiar with one company you will know which of these services they provide and of course you will be able to easily check that they operate within the laws of each of the services that they provide at the initial meeting.