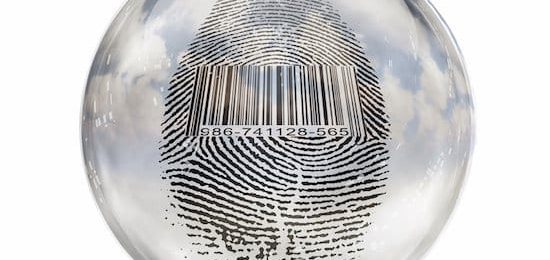 Private Investigations are dependent on the quality of data gathering techniques used. The methods used must comply with the law. In this post we look at the consequences of data gatherers, ie. journalists and private investigators, that got it wrong.
Phone Hacking in the News.
In the news this week you may have seen the stories about the journalists and private investigators involved in the Mirror Group phone hacking scandal. Just in case you've missed it here is a quick recap:
The hacking of celebrity phones had been prolific from mid 1999 to about 2009.
David Sherborne is representing 8 high profile celebrities in a court case that will determine how much compensation they will be paid.
More than 2000 calls were made to Alan Yentob's voicemail.
There is evidence of 130 private investigator invoices for work carried out on the 8 victims.
Private investigators were being used on 13,700 occasions across the Mirror Group.
The Mirror Group had spent £2,258,225 on private investigators.
69 hours of recorded call time, which was spent trying to hack celebrity phones, was wracked up by just 5 senior journalists
After the arrests of private investigator Glenn Mulcaire and Clive Goodman who had been the Royal editor for the News of the World, the amount of calls made to hack phones reduced to about 10% of previous numbers.
There are calls for a public enquiry into the whole debacle.
This story is important in the world of private investigators for several reasons:
 It highlights that data gathering must be done in an ethical way. A professional private investigator knows that phone hacking breaches the Data Protection Act at the very least.
 It raises awareness of the techniques that are not acceptable, we will have to keep an eye on the news to find out just how unacceptable phone hacking is by how much compensation is awarded.
 If you are looking to engage the services of a private investigator and they suggest this type of investigation, you now know that they are unscrupulous and you should steer clear.
Alpha 1 Legal Services always use ethical data gathering techniques and work within the law at all times.