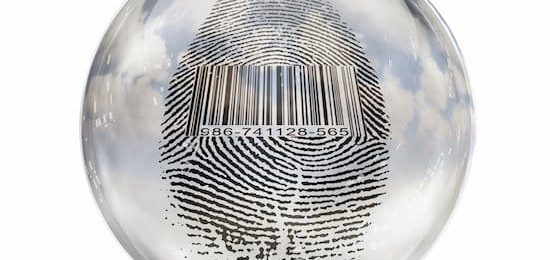 Private investigators in Ireland, and people who use them will have to be even more careful as the need for a Private Investigator licence becomes law in November. In Ireland the Private Security Authority (PSA) will be the overseers of the private investigation industry. They are already responsible for licensing the security industry with licences being issued for  security guards, door supervisors, alarm and CCTV fitters to name a few professions.
From November every private investigator operating in Ireland will need to have applied to the PSA for a licence. For the licence to be granted, the private investigator needs to:
Pay a fee that is dependent on the investigators turnover. If the investigator has not got evidence of any turnover, for example if they were new to the business, they would pay the minimum fee of 1000 Euros.
Have no criminal record in Ireland or any other country, this is checked by a Garda vetting form similar to the Disclosure and Barring checks that are carried out for certain jobs in this country, such as for people who work with children or in financial institutions like banks.
Apply for a Tax Clearance Certificate.   This certificate confirms that the person requesting the certificate has no outstanding tax issues at the time the certificate is issued.
Obtain a Certificate of Compliance with PSA Standard. The PSA are responsible for determining the standard for the private investigation industry and then ensuring that standards are met by the applicants. They can also remove licences as well as award them. They will also provide a list of licensed private investigators.
The PSA don't stop there though. The new law will mean that it will also be the responsibility of the customer to ensure that the private investigator that they choose has the required licence. The customer can face similar fines and custodial sentences as an unlicensed investigator. The Irish Times reports that recently a number of private investigators have been convicted of breaches of the Irish data protection laws. The Department of Justice in Ireland have said that it's because dodgy practices were unearthed during these investigations that it has become necessary to regulate the private investigation industry.
If you are considering using a private investigation service and have any questions about the current legislation surrounding the private investigation industry in the UK, please don't hesitate to contact us via phone or email.