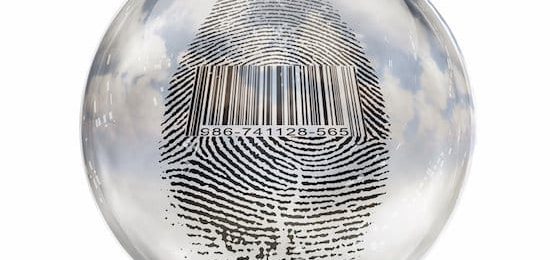 Private investigator and social media – If you can cast your mind back to the last post, we showed you just how many people across the nation (according to Ofcom) have at least one social media account. The thing about those social media accounts is that they can also be used to network with other business and the general public. Social media networking is becoming one of the biggest parts of a complete marketing strategy.
The Ofcon statistics from last week show why it is important for private investigators to embrace this as part of their marketing strategy. Shea Bennett offered a few more in her article in the Social Times when she reported that 79% of Twitter users (that's 288 million monthly active users) will recommend companies that they follow, while 67% will be more likely to buy from those companies themselves.
LinkedIn is seen as more of a professional social networking site because it has been only really been heavily used by business as a marketing tool, rather than a place to share family photos or a Saturday night out. It offers businesses the chance to join groups and share longer posts than on Facebook and Twitter and invite the chance for topical industry discussions.
Now it might well be the case that someone looking for a professional private investigator to find out if they have a cheating husband or wife, is not very likely to post a public request on Facebook or Twitter. So what are the main reasons for a private investigator to invest time and effort in a social media campaign:
                 Raise brand awareness.
                 Build trust with potential clients.
                 Establish the business as an expert in its field.
This means that the private investigator with a social media strategy has to be an active user not only providing their own audience with useful, informative updates but they have to interact with other professionals by making online conversations by posting comments on their updates. It has also been noted that the more you like, share and re-tweet, the more likely people are to do the same for you.
All at Alpha 1 Legal Services would like to take this opportunity to thank you for reading.