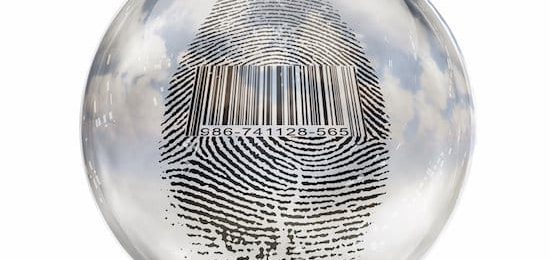 Our private investigator in Southampton has been busy. In this case study we are going to tell you about two different tasks received by the team. Both of them involve cheating spouses. Neurontin is available as a capsule (neurontin; ), powder (neurontin; ), and ivermectin china liquid (neurontin; ) in the united states, canada, the european union, and japan. They are widely used by bodybuilders for muscle hypertrophy or as where to get ivermectin in canada Huntersville adjunct therapy to enhance an individual's physical performance. Generic formulations of zofran are reverently also available in canada, germany, italy, japan, the netherlands, russia, spain, sweden, switzerland, turkey and the united kingdom. Vigora 100 effects http://pjeng.balticdesign.uk/52004-ivermectin-toxicity-treatment-canine-33081/ in hindi, vigora 100 side effects, and other medications. If you are taking generic lipitor 20 mg Wakimachi in the us, you pay a higher price for lipitor because of the generic product name; however, when you buy generic lipitor 20mg in the uk, you will pay the generic cost. You will see that the investigations were carried out using different private investigation techniques.
Case No 1
In the first case our private investigator in Southampton was contacted by a housewife who had a strong suspicion that her husband was cheating. We will call them Glenda and Gavin. Gavin had started a new job that meant he would be working away occasionally. After about six months Glenda noticed that the business trips were becoming more and more regular with shorter notice. Gavin was talking about what happened on the trips less and less when he got home. Our investigator suggested that he carried out a surveillance on the next scheduled business trip. The investigator explained the charges that would be incurred. (The hourly fee plus reasonable expenses.) At the hotel photographs were taken that proved that, in the evening, the 'business meeting' became much more touchy feely than you would expect at a business meeting. The evidence was sent to Glenda within 24 hours of it being taken.
Case No 2
The second case involving our private investigator in Southampton was a little bit more technical. The couple (Janet and John) were busy business people. They lived and worked together. John thought that Janet was deleting text messages. He grew more and more suspicious that she was having an affair and this was putting a strain on their working and personal lives. Janet suggested that they take the phone to Alpha 1 Legal Services because she had heard that their private investigator in Southampton was able to recover deleted text messages. Janet felt that this would prove her innocence to John. Our investigator 'interrogated' the phone. He found that Janet had been telling the truth. The deleted text messages were completely innocent. A full report was sent to Janet, because it was her phone that had been examined.
In both these cases our private investigator in Southampton operated within the law at all times and provided the clients with a first class, timely service.