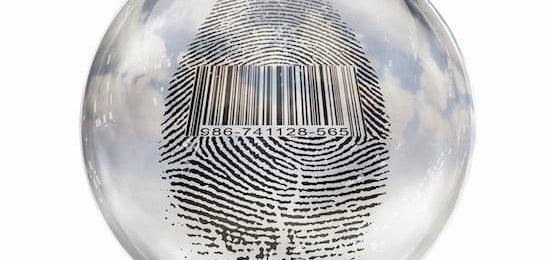 If you are a regular reader of our blog you will perhaps remember that back  in September we wrote about how the police service were asking victims to help them solve the crimes that had affected them.
This was in part due to the drastic cuts in police numbers and funding.
Well, failing police forces are back in the news again. The Telegraph has written a piece about a report by the HMIC (Her Majesty's Inspectorate of Constabulary) that suggests that just under half of the forces in England and Wales are performing inadequately. The report is based on the PEEL (Police Effectiveness and Legitimacy programme) assessments. The assessments look at not just how the public feel the police but also whether they provide value for money and actually investigate crime.
In the report, only one constabulary was performing at an outstanding level. Well done Durham. Another positive is that no police service was ranked with an overall inadequate rating.
Private Investigator Services in Use?
It seems that the investigation skills of the police are also suffering due to cuts in funding and their inability to keep up with modern crime fighting technology. The report indicated that the police were fighting the crimes of today with the tools of the past. It was stated that some of the worst performing police services were not even collecting fingerprints properly or reviewing CCTV. The types of crimes that 18 of the police services were investigating in a sub standard way included burglaries and assaults. Some of the officers inspected claimed they had not actually investigated a crime for years. Maybe it's now time for the police to be looking to use Private Investigator services for training and/or assistance in carrying out detailed investigations that are skills utilised on a daily basis for the professional Private Investigator.
It's not all doom and gloom for the Police service though, 39 out of the 43 Services are performing well when it comes to reducing crime and preventing new offences. When you consider that the Home Secretary Theresa May has overseen the loss of 16,000 police officers from the service, it's not really that surprising that standards are slipping.
Here at Alpha 1 Legal Services we support the Police and have written this post to raise awareness of the difficulties that they face.