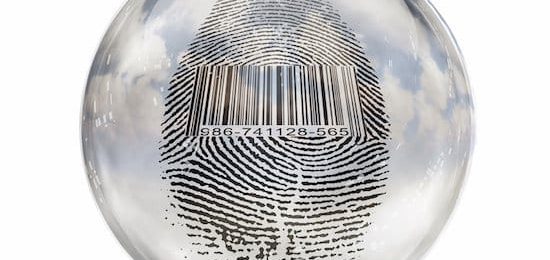 Our private investigator in Oldham, received a call from a middle aged woman, living in Oldham in Greater Manchester (who shall, of course remain nameless).
We won't tell you how upset the lady was or the all of the back story that she told our private investigator in Oldham about (that wasn't really pertinent to the investigation), just the important points that allowed our private investigator in Oldham to target the investigation, ensuring a cost effective resolution.
Her husband had started to hide his phone.
For the last few months he had started working late, mostly on Friday evenings.
He was making more cash withdrawals and generally spending more money than usual without her seeing any of it.
What our private investigator in Oldham did on the call:
He dealt with the call in an empathetic and reassuring way.
Found out when and where she thought the suspicious behaviour was happening.
Gently asked questions to find out whom actually owned the mobile phone contract (for legal reasons) and whether she would be able to get the phone to the private investigator.
Asked whom the car belonged to.
Once that information had been ascertained he could begin to plan his investigation. Our private investigator in Oldham had several options.
As the caller owned the phone (and paid the contract), our private investigator could take the phone and recover any deleted messages, including text email and social media posts.
The caller also owned the car, so he could have used a vehicle tracking device to ensure he was where he said was.
He could mount a surveillance operation and watch what the subject does at clocking out time.
In this particular case the subject was an expert at covering his tracks, and we had to use all of these methods to create the detailed report that would prove the affair to his wife. The wife in this story confronted her husband, and now that the truth was out in the open they have managed to work things out and as far as we know are now happily married again.
If you think that your husband or wife has made a choice to be unfaithful, then call us now to speak to one of our professional private investigators in Oldham and find the peace of mind that you deserve.