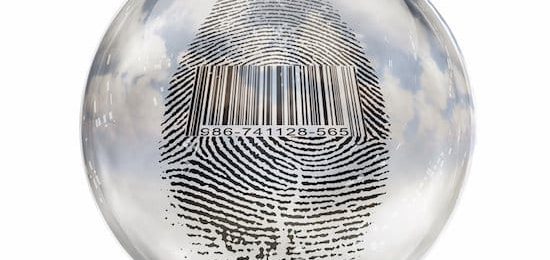 The Alpha 1 Legal Services Private Investigator in Carlisle reports to our head office on a monthly basis. As normal they sent us their end of month report. As we reviewed the statistics from last month against previous months, we noticed that there had been a change.
There has been an increase in requests for our Private Investigator in Carlisle to gather evidence in cases relating to anti-social behaviour. The case we are going to focus on today is an anti-social noise issue, that had been disturbing the residents of a managed sheltered housing complex.
The Private Investigator in Carlisle, who had been tasked to deal with this particular case, contacted the sheltered housing manager. On a site visit, the Private Investigator had found that the sheltered housing complex was essentially a small estate, built with a lot of two storey flats. He was told that there was a group of teenagers riding their small motorbikes through the managed estate. The residents could not pin down an exact time when the nuisance noise started and ended, because it was at different times each night. They suspected that there was more than one group causing the problems throughout the night though.
The managed estate had lots of well-kept gardens. Luckily for our Private Investigator, the Carlisle team had just ordered in some new camera camouflage. A couple of our in-house, tailor-made Wi Fi camera systems were secured in several of the bushes. The Wi Fi cameras fed the images directly to the Private Investigators laptop, who was some distance away. The decision was made to leave the cameras there for two nights.
On the morning after the second night, our Private Investigator in Carlisle removed the cameras. He then brought them to the housing manager's office and reviewed the evidence in high speed. The footage provided evidence that there were two groups of mainly teenage boys terrorising the estate. The footage meant that the boys could easily be identified without the necessity of any vulnerable resident of the sheltered accommodation needing to point the finger.
The evidence was sent to the police and the boys who had been identified were prosecuted. The residents of the estate have not had any problems since the arrests were made.
As you can see, our Private Investigator in Carlisle can help if you need to resolve anti-social behaviour problems on your estate.