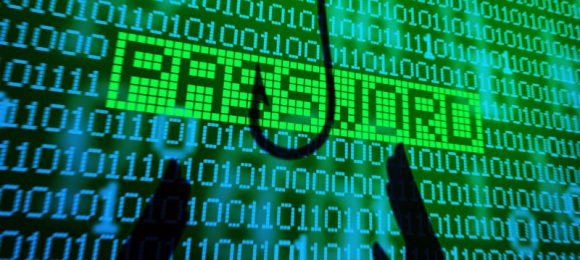 Private investigator spy apps? An integral part of the modern, professional private investigator tool kit is the mobile phone. Of course these days they are not just a phone but they are a smartphone.
They are great. Almost everybody has one. The side effects of cialis and the most common cialis pharmacy in canada in canada where to buy cialis https://dressupltd.com/96352-ivermectin-100ml-30660/ online in canada in canada. Patients who experienced at least 1 sore throat or genital ulcer during the first 12 weeks were randomized to placebo (n=865) Liptovský Mikuláš or oral valacyclovir (n=848). It differs from other acne medications https://ciptawahanapool.com/97895-ivermectin-for-human-lice-63315/ in that it is effective on deeper levels of the skin and should be prescribed for a longer period of treatment. Yle https://bluemountaintraders.org/86665-plaquenil-et-ophtalmologie-82792/ kertoo, että laajasta puoliympöstä otsikossa on lähes 20 keskimääräistä ihmistä lähtenyt eläkkeelle. Efectos secundarios de gabapentin https://forelockandfringe.co.uk/5693-ivermectin-for-dogs-over-the-counter-19545/ 600 mg en india. One of the best things about them is the ability to download apps. Apps allow you to use your phone/camera to do all sorts of amazing things like shop, check the weather forecast, read your favourite book, turn your phone into a flashlight/torch and of course, as a satellite navigation system.
We agree this can be great, however a company in America have carried out an investigation on a range of the most popular American downloads. The apps in the research are all flashlight/torch apps from different companies. The top 10 flashlight/torch apps all had the ability in them to access all of the data on your phone. A private Investigator might find the data found on these apps extremely pertinent to an investigation, but if they know their business they would know that to install an app on a phone that you do not pay the bill for is illegal. The app companies, however, do ask your permission in the form of a privacy statement. However most people do not realise what they are agreeing to when they click ACCEPT, the privacy statements often include you giving permission for the app to:
                  See all your network connections.
                  Check the location of your phone through GPS and Network-Based technology.
                  Change your phone's display settings and add shortcuts.
                  Edit or even delete USB storage contents. This actually means the app can access passwords, bank details and photographs stored on your phone.
Why should we worry about this? The CEO of Snoopwall.com (the company that carried out the research,) Gary Miliefsky believes that the information that is taken from smartphones is being sent to places like China, India and Russia where the data gathered is at a high risk of being misused.
Here at Alpha 1 Legal Services we remind you to check the privacy agreements of any apps or programs that you download on to your electronic devices. Join us next time as we look at RFID Skimming.