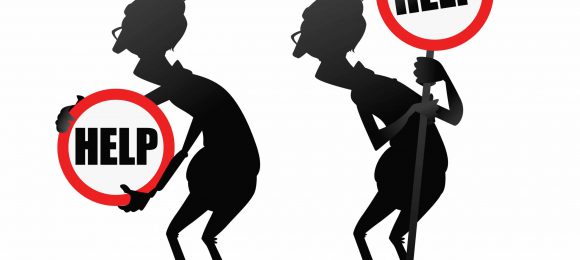 Last month we looked at the different covert cameras that can be used to catch a cheating husband or wife. This week we are going to look at the use of covert camera systems in care homes.
What is the evidence for covert cameras? There are 18,000 care homes in the UK that provide either residential or nursing care, some homes provide both. It's unfortunate that there have been reports during the summer that there were three separate abusive incidents at separate residential facilities that resulted in criminal prosecutions. This is in addition to a Panorama film shown in the BBC at the Old Deanery in Essex. The abuse that the residents were subjected to included both emotional and physical incidents were the members of staff had shouted at and/or poked the resident.
After these cases were highlighted there have been calls for the introduction of covert cameras in care settings. CQC is the Care Quality Commission. It was established in 2009. The commission was set up to make sure that care providers, whether it is in a hospital or residential care or homecare setting are providing the best level care to their clients. They are in the process of publishing guidelines for families and care managers about the use of covert cameras in these settings.
Norman Lamb the Minister for Care and Support states that the use of cameras in care homes has helped to expose "terrible cruelty and neglectful care." He goes on to say that the guidance that his department will be releasing soon will help care home owners and managers decide how best to utilise the covert surveillance technology that is available today. The document will also contain guidance about maintaining the residents dignity and privacy.
Watching your staff to ensure a high standard of care is not the only reason for putting covert surveillance cameras into your facility, it is also to reassure the family of potential residents in your home that every precaution is taken to protect their vulnerable family members.
When you use Alpha 1 Legal Services to install covert camera surveillance systems in your care setting, you can be sure that we will work with the utmost discretion and empathy.