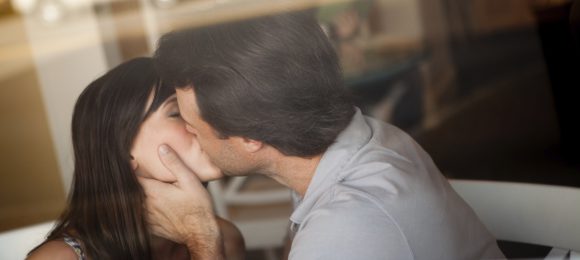 In our recent posts we have generally classified the cheat as the husband, although relationship statistics released earlier this year show that 14% of married women admit to cheating. The same research revealed that the average length of an affair is 2 years. If you suspect you have a cheating wife or girlfriend a professional Private Investigator can use the tech in their toolbox to help you establish a pattern of suspicious behaviour and even catch them at it.
Last week we looked at the common features of the types of camera included in their tool kit. This week it's the turn of the vehicle tracking system.
Log Tracking versus Live GPS Tracking: Either one of these systems would be useful to the Private Investigator that is working to catch a cheating wife. The log tracking systems are considered passive trackers that allow the Investigator to download or receive data from the device. A Tracking System provides real time live data that needs to be reviewed as it happens unless it is saved to an additional storage system. A log system is usually cheaper and easier to use to produce reports of movement.
Geofencing: If you have already caught your wife cheating and she has promised to stop the affair while you try and make the relationship work Geofencing is an alarm system that will let the investigator know if your partner goes within a preset boundary of your choosing.
Of course, these days you don't need to rely on vehicle tracking to catch a cheating wife. GPS comes in many shapes and sizes. Some are small enough to be hidden in watches, cufflinks and keyrings. Modern mobile smart phones are already equipped with GPS trackers and there are apps available that will allow you to track the location of the phone based on the parental support apps initially marketed so that parents can keep a remote eye in teenage children.
All of the Alpha 1 Legal Services agents are fully competent in using a wide range of the latest technology to ensure that you find out the truth as expeditiously and ethically as possible.
Please note that all of our agents will only operate within the scope of the law.