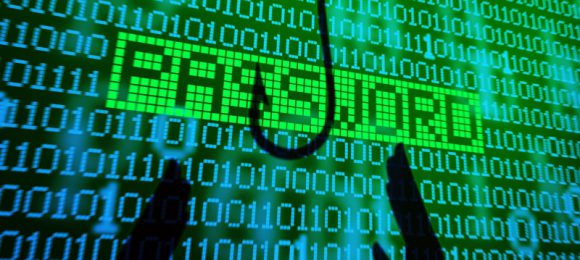 Bug Sweeping in Fife uncovers hidden listening devices!
Bug sweeping and counter surveillance practices are becoming part of big businesses routine security protocols as industrial espionage regularly hits the news for large companies and even professional sports companies around the world.
There have been reports in the last few months of it affecting baseball and other sports. The impact that the spread of confidential information can have can be disastrous for a company, affecting their reputation or even meaning a competitor can get a similar new product on the market before you.
This case study takes us to Fife in Scotland. The managing director called our offices on a Friday morning worried that some confidential management discussions had become gossip among the wider business community. The managing director had been convinced that no one could have heard the conversations because it had taken place behind closed doors. Our agent based in Fife called round the very next day to carry out the bug sweeping in Fife. The private investigator carried with him essential equipment for the bug sweep to be carried out.
Information needed to carry out the Bug Sweep
The investigator had to find out some basic information to help him decide what equipment to bring and of course provide an accurate quote for the service which included:
An electronic bug sweep for transmitting devices operating at 12GHZ or above.
A bug sweep using GSM detection devices.
A check on the physical phone lines in and outside the building.
A walk through and manual search of the building, with suggestions made to reduce the risks of further 'bugs' being placed.
A complete check of the company vehicles for trackers and bugs.
Our investigator found several devices placed discretely around the building. He took the managing director to a secure spot and discussed his findings, and then made appropriate suggestions for dealing with the bugs and a plan for regular bug sweeps to prevent further breaches of confidentially and protect the job security of the staff. This was followed up with a detailed written report.
If you have the slightest suspicion that your office or home has been bugged please contact us for a comprehensive counter surveillance check before your intellectual property and secrets are stolen.
Our operatives cover the following areas of Fife – Kirkcaldy, Dunfermline, Glenrothes, St Andrews, Dalgety Bay, Rosyth, Methil and Cowdenbeath.